Dear Patient,
I'm pleased to announce that as of June 30, 2021 I have retired from active medical practice and will no longer be available to provide your medical care.
Women's Healthcare, Drs. Nguyen and Quang, have acquired the practice and will continue to see patients at one of their offices. Our midwives, Mrs. Lindsey Kyte and Mrs. Stacey Stout, are remaining with them. So please continue your care with our midwives and the new group at one of their offices. I will retain your medical records, but Women's Healthcare also will have a copy of your medical records. But if you choose to see another physician, then fill out the medical record release form which requires your signature and identification of the physician selected. Once the office receives the form, a copy of your records will be transferred within 30 days. You may also have a copy of your records sent to you directly by executing the medical record request form and submitting it to the office – both services are no charge. If you choose to remain with Women's Healthcare then no request is necessary.
It has a been a pleasure to be your Ob/Gyn provider and it has been an enjoyable journey. I thank you for being a part of it.
Sincerely,
Mark A. Lafferty, MD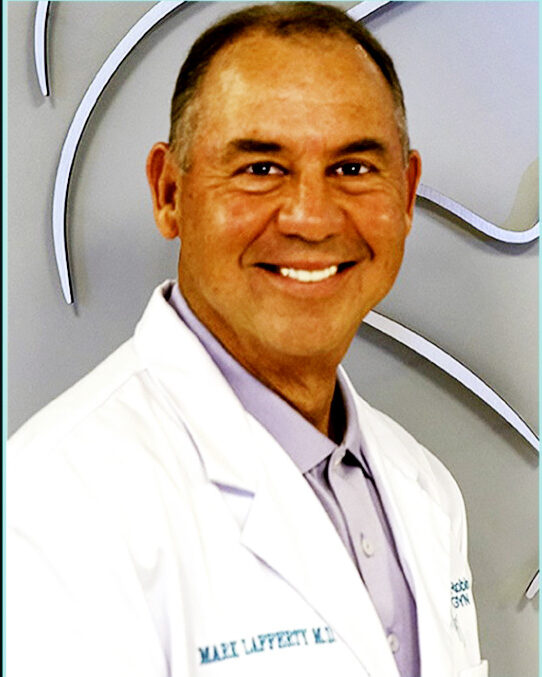 Mrs. Lindsey Kyte, CNM, WHNP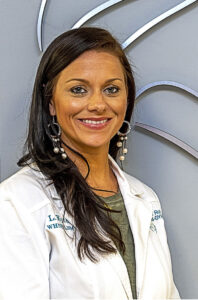 Mrs. Kyte is a certified Nurse Midwife. She is also a Women's Health Nurse Practitioner. She handles all types of pregnant patients and provides care from teenagers to seniors and all their gynecological needs.
Mrs. Stacey Stout, CNM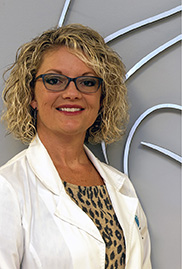 Mrs. Stout is a board-certified Nurse Midwife. Stacey is from Warner Robins and is a graduate of Northside High School. Her goal is to help women have a meaningful and well supported hospital birthing experience.
Address Formerly
225 Smithville Church Rd
Suite 1100
Warner Robins, GA, 31088
Women's Health Care of Georgia has acquired the Practice.
For Appointments
Call 478-922-9136